Must See Melbourne Rock Band:
Two Headed Dog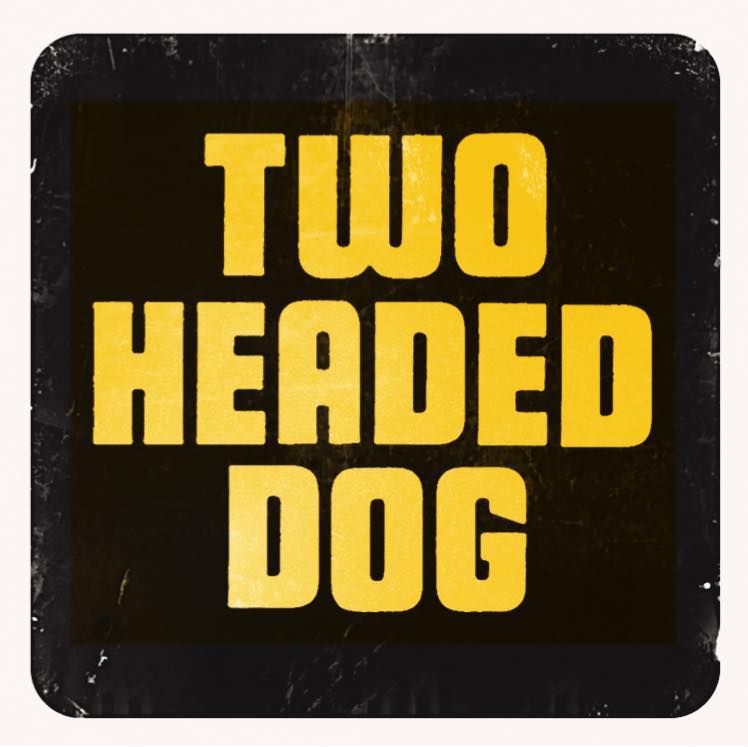 Rock scientists recently took the DNA from members of the Jimi Hendrix Experience, The Doors and Creedence Clearwater Revival, cooked it all together in the speaker cone from an amplifier cabinet and left it to set over night in an esky. The result of this demented concussion? A rabid two headed canine that mauled them all for fun and drank their beer!
Don't believe me? Then check out Melbourne's classic rock three piece Two Headed Dog in action and experience their bad arse blend of rock n' roll DNA for yourself!
Described as a mixture of CCR, The Doors and Jimi Hendrix, Two Headed Dog was officially founded in 2012 by the Alkemade brothers, drummer and lead vocalist Tony and guitarist and backing vocalist Andrew. Not long after this they recruited the organ and harmonica wizardry of Michael Stephenson and began cutting their canine teeth in Melbourne's outer suburbs.
After years of hard touring the band have landed shows all over Australia and developed a cult rock n' roll following, consequently making them one of Melbourne's must see local rock bands.
Two Headed Dog have their debut full length album Cuidado Con El Perro! available to buy on iTunes, so get their tasty tunes in your dog bowl today!
If you are interested in guitar lessons then fill out the form for your FREE evaluation lesson by clicking the FREE lesson button below.
CALL NOW
To book your FREE evaluation lesson
0490 137 621

BECOME THE ELECTRIC GUITARIST YOU'VE ALWAYS DREAMED OF BEING.