Must See Melbourne Rock Band:
The Mercy Kills
If it's dirty, sexy rock 'n roll you crave look no further then Melbourne's two girl / two guy punk rock powerhouse, The Mercy Kills!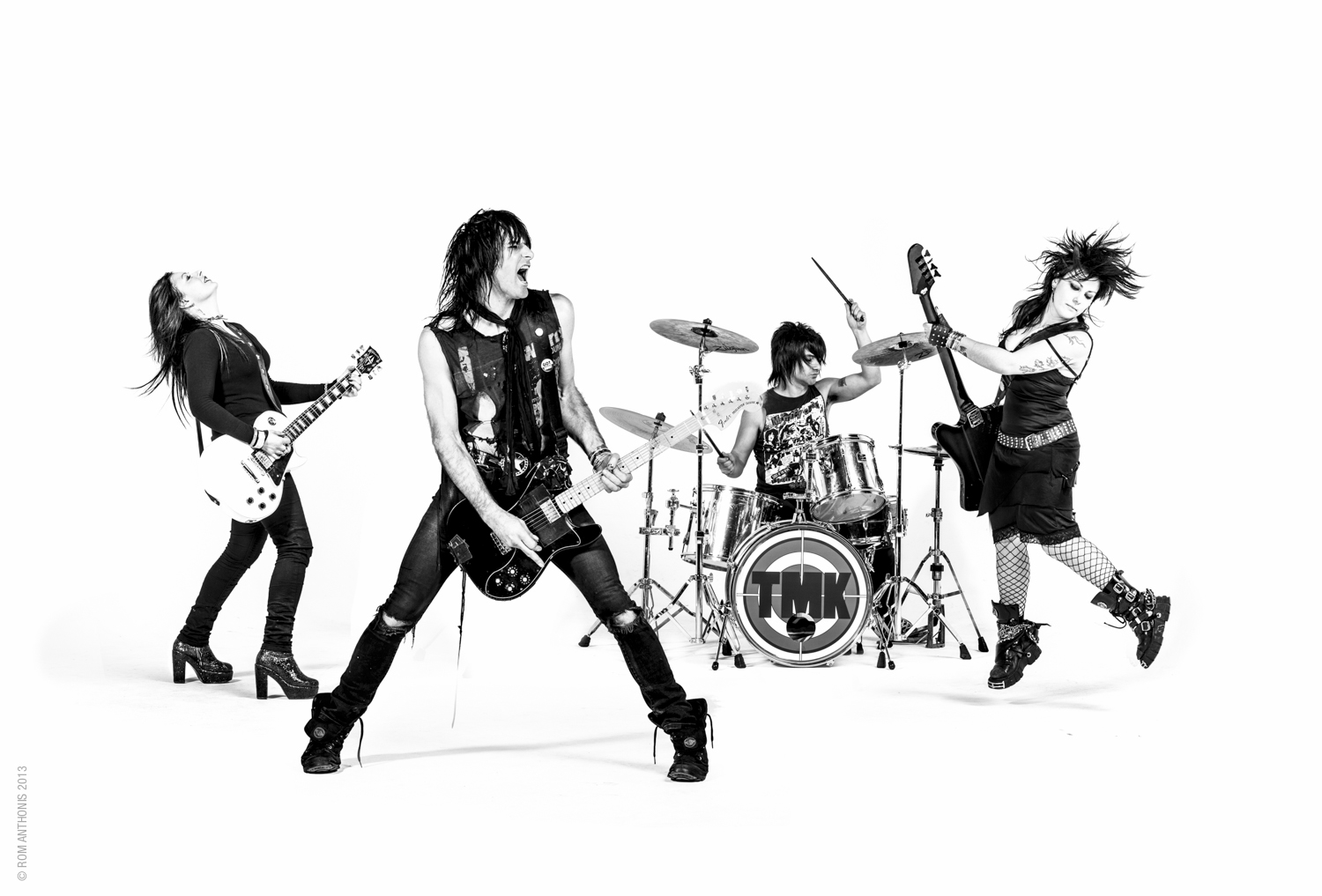 Described as a cocktail with a dash of dirty rock, a shot of sex punk and the fiery after taste of The Cramps, Sonic Youth, The Cult, Joy Division and Nine Inch Nails, all topped off with a name inspired by a quote straight out of the blood red lips of Dr. Frank N. Furter, The Mercy Kills are as balls-out rock 'n roll as you can get!
Since the bands conception in 2008 the fiery foursome consisting of the full frontal vocals and guitar of Mark E, the all or none guitar and vocals of Nathalie Gellé, the earth shaking bass and vocals of Jen X and the savage drums of Josh Black have toured with Courtney Love, Misfits, Killing Joke and You Am I, released numerous recordings and music videos as well as a full length rockumentary documenting the bands 2014 Courtney Love tour.
The band have also had the title track "Can't Stop" of their 2012 EP "Say You Do" featured on the soundtrack of the full length Australian movie "Murderdrome", and played countless sold out rock shows all over Melbourne.
The Mercy Kills pride themselves on delivering full throttle, fire breathing (not kidding!) live performances and have well and truly established themselves as one of Melbourne's must see local rock bands!
If you are interested in guitar lessons then fill out the form for your FREE evaluation lesson by clicking the FREE lesson button below.
CALL NOW
To book your FREE evaluation lesson
0490 137 621

BECOME THE ELECTRIC GUITARIST YOU'VE ALWAYS DREAMED OF BEING.