Must See Melbourne Rock Band:
The Black Alleys
If Tom Morello and Kurt Cobain wrote some songs together through a seance after whacking up a syringe full of all the bluesy parts of Black Sabbath and snorting some cheap whip, then you would have a set list by the Melbourne based rockers, The Black Alleys!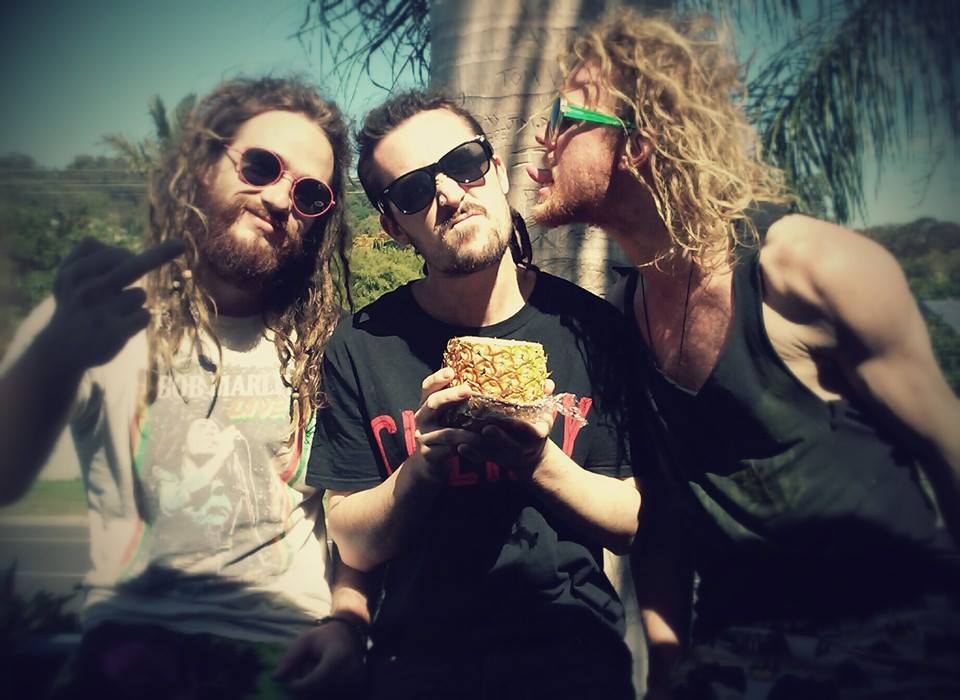 Consisting of the spasmodic guitar and rustic vocals of Diamond Dan Kiellerup, the bowel shaking bass guitar of Bill Onbase and the explosive drums of Dr. Fox, The Black Alleys deliver hypnotic hooks in the spirit of Led Zeppelin, The White Stripes and The Black Keys through unrestrained, borderline dangerous live performances that will bring you down with a transcendental temperature and a foot tappin' fever for at least forty eight hours.
Since the bands formation in 2011, the Black Alleys have released their debut single "Rebel Radio", played psychotic live shows all over Melbourne and have well and truly established themselves as one of Melbourne's must see local rock bands.
If you are interested in guitar lessons then fill out the form for your FREE evaluation lesson by clicking the FREE lesson button below.
CALL NOW
To book your FREE evaluation lesson
0490 137 621

BECOME THE ELECTRIC GUITARIST YOU'VE ALWAYS DREAMED OF BEING.