Must See Melbourne Rock Band:
Super Saloon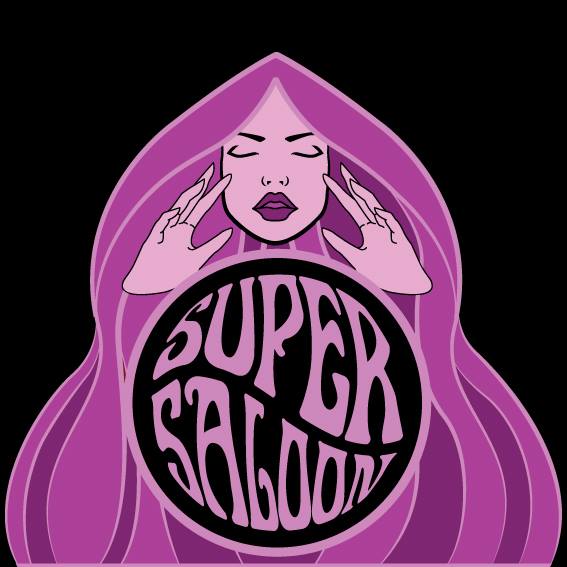 Described as a mixture of Thin Lizzy, Lynyrd Skynyrd and good 'ole fashioned rock n' roll, Melbourne classic rock outfit Super Saloon are a loud, proud long haired celebration of all things cool about rock.
Formed in 2011, Super Saloon consisting of guitarist and vocalist Jose Stephenson, lead guitarist Brent Mathrick, bass guitarist Sean Byrne, harmonica, gypsy tambourine and guitar player Adam Doyle and drummer Matt Stirling play an organic blend of 70's style rock, infused with searing solos and raunchy riffs all delivered through high energy live performances.
The boys run on the philosophy of playing their great tunes so the members of their audience may have a good time, so get yourself down to the next Super Saloon show and experience the elating rock n' roll vibrations yourself!
If you are interested in guitar lessons then fill out the form for your FREE evaluation lesson by clicking the FREE lesson button below.
CALL NOW
To book your FREE evaluation lesson
0490 137 621

BECOME THE ELECTRIC GUITARIST YOU'VE ALWAYS DREAMED OF BEING.