Must See Melbourne Rock Band:
Seedy Jeezus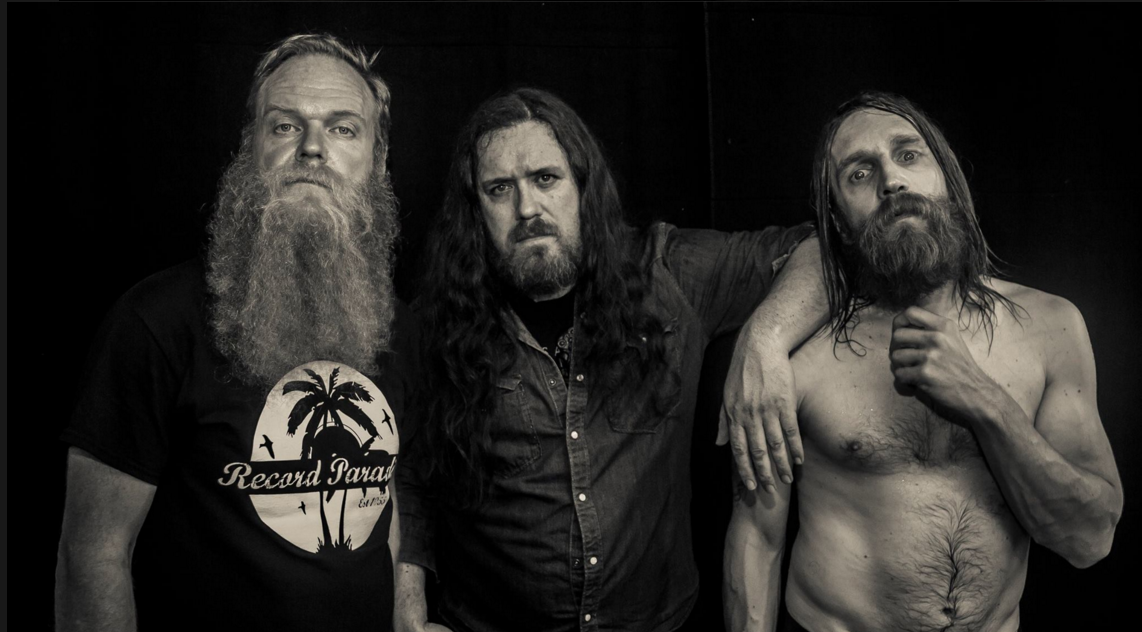 Photo by Barry Douglas.
Combining the spaced out progressions of Pink Floyd, the psychedelic grooves of The Jimi Hendrix Experience and the ominent and oppressive riffs of Black Sabbath, Seedy Jeezus are a stoner-psych acid tab guaranteed to have your mind tripping and ears ringing for days.
Formed in 2009, the seedy trio consisting of drummer Mark Sibson, bassist Paul Crick and guitarist and lead vocalist Lex Waterreus have released three twelve inch records, one of which was recorded at Melbourne's legendary rock n' roll headquarters the Tote by Tony Reed of Mos Generator, embarked on a successful European tour which saw the lads sell out their album and sign a deal in Germany to re-issue it because of continuing demand, and through powerful live performances have well and truly established themselves as one Melbourne's must see local rock bands.
So if your in the mood for a psychedelic trip, head to the seedy part of town, venture down the seedy alleyway, find the seedy guy wearing a toga and crown of thorns, buy the LSD he has to offer and strap yourself in, it's gonna be a wild ride!
If you are interested in guitar lessons then fill out the form for your FREE evaluation lesson by clicking the FREE lesson button below.
CALL NOW
To book your FREE evaluation lesson
0490 137 621

BECOME THE ELECTRIC GUITARIST YOU'VE ALWAYS DREAMED OF BEING.