Fuck the Fitzroy Doom Scene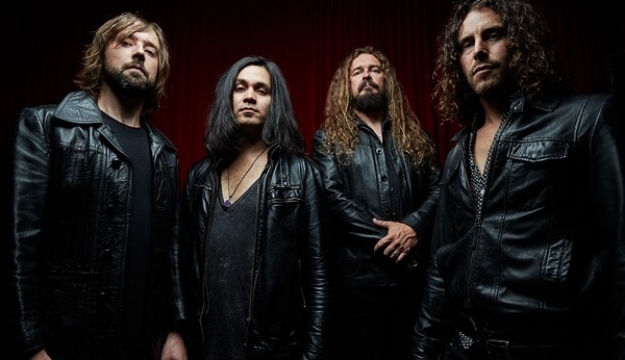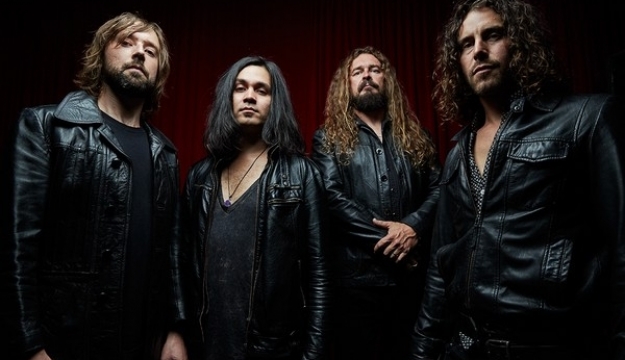 If you cam imagine what it would be like if Joshua Homme, Tony Iommi and Jimmy Page each ate an LSD infused Kebab from Smith Street in Fitzroy and spent the next 48 hours writing colossal nine minute long rifforama's then you've come close to understanding what it's like to listen to Melbourne rock band Fuck The Fitzroy Doom scene.
Described as Kyuss on Vegemite by none other then Melbourne's James Young, Fuck The Fitzroy Doom scene are a no holds barred barrage of gravely vocals, destructive down tuned riffs, thundering bass and hypnotic drums.
Formed in 2014, the awesome foursome consisting of guitarists and vocalists Dave Ferguson and Jake Hill, Drummer and vocalist Alejandro Adams and Bassist and vocalist Luke Bolton have become one of Melbourne's most celebrated local exports.
After a year of honing their sound and impressing patrons all over Melbourne, Fuck The Fitzroy Doom Scene released their debut album "Facing The Ruin" featuring the 9.45 minute rifforama "Dream".
A year later the band launched their single "Dead Forever After" at the Northcote Social Club supported by A Basket of Mammoths and fellow Melbourne rock veterans The Ugly Kings.
It's the power and undeniable talent of each one of Fuck The Fitzroy Doom Scene's members that have earned them a cult following and made them one of Melbourne's must see local rock bands.
If you are interested in guitar lessons then fill out the form for your FREE evaluation lesson by clicking the FREE lesson button below.
CALL NOW
To book your FREE evaluation lesson
0490 137 621

BECOME THE ELECTRIC GUITARIST YOU'VE ALWAYS DREAMED OF BEING.