Must See Melbourne Rock Band:
Forklift Assassins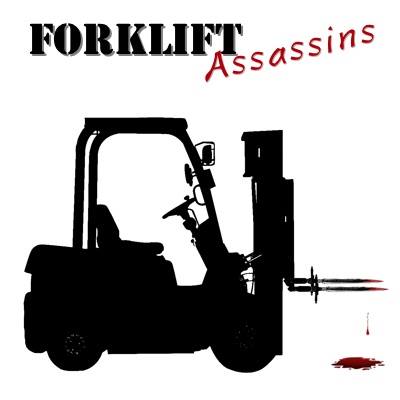 If mean, loud and aggressive is your bag and thunderous drums, rattling bass and shredding guitars is your cup of tea, then run don't walk to the next Forklift Assassins live show and experience the madness for yourself!
Consisting of axeman Andrew Petrie, drummer and lead vocalist Michael Pais and bass guitarists Jason Mahony Forklift Assassins are a hat tip to the punk rock of The Ramones and The Damned, the stoner grooves of Kyuss and The Melvins and the full frontal ferocity of the mighty Motorhead.
The terrible trio who's members graced the stage in previous bands like H-Block 101, Glen and the Peanut Butter Men and The Specimens like nothing more then to put on loud, proud and unapologetic rock shows that are sure to bob heads and burst eardrums.
If you are interested in guitar lessons then fill out the form for your FREE evaluation lesson by clicking the FREE lesson button below.
CALL NOW
To book your FREE evaluation lesson
0490 137 621

BECOME THE ELECTRIC GUITARIST YOU'VE ALWAYS DREAMED OF BEING.