Fifth Friend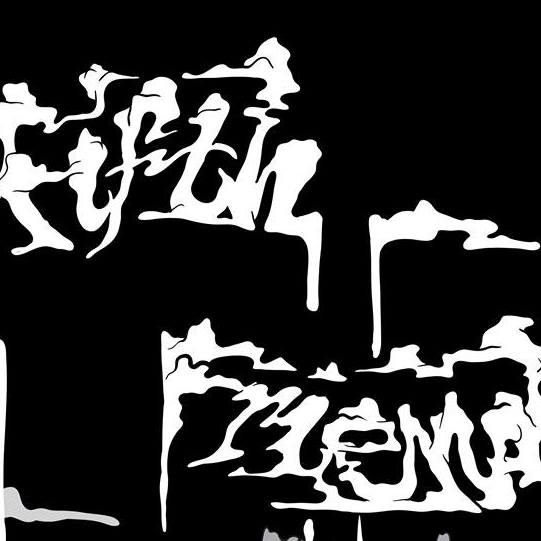 If you've ever imagined what would you'd get if John Lennon, Alex Lifeson, Jimmy Page and Jeff Buckley decided to put a band together, then Melbourne's progressive rock outfit Fifth Friend would come pretty close.
Lead by vocalist and bass guitarist Leonardo Caltabiano who sings like the love child of Jeff Buckley and Michael Hutchence, Fifth Friend consists of guitarist Bill Presser, drummer Lyle Jenkins and Keyboardist Liz Blackthorne.
2017 saw the release of the bands full length album that perfectly captured the groups eclectic and non conforming sound. It's this sounds that as captivated life audiences all over Melbourne and made Fifth Friend one of Melbourne's must see local rock bands.
If you are interested in guitar lessons then fill out the form for your FREE evaluation lesson by clicking the FREE lesson button below.
CALL NOW
To book your FREE evaluation lesson
0490 137 621

BECOME THE ELECTRIC GUITARIST YOU'VE ALWAYS DREAMED OF BEING.