Must See Melbourne Rock Band:
Devil Electric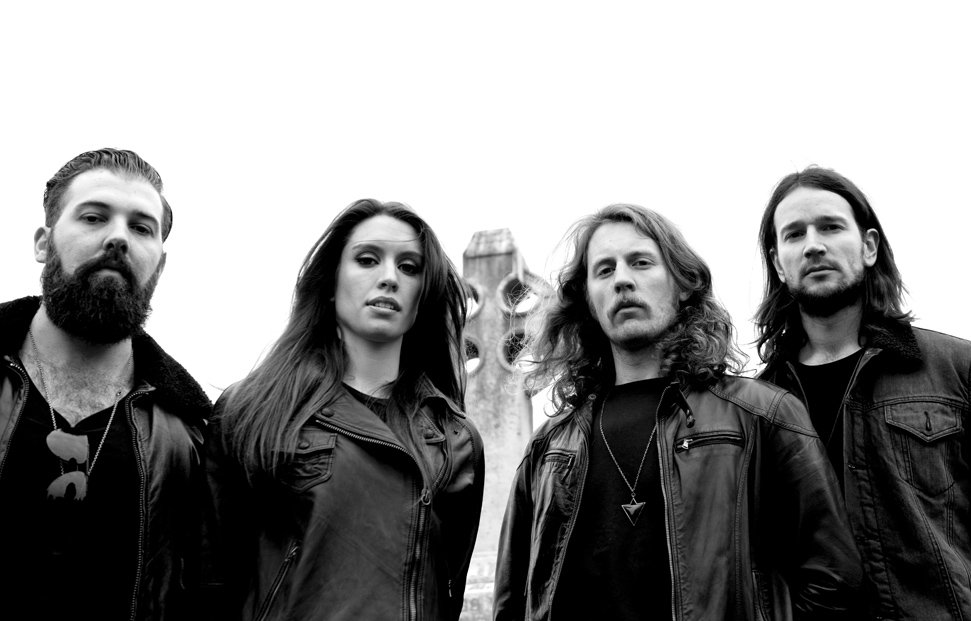 Combine the diabolic riffs of Black Sabbath, the psychedelic stoner grooves of Kadavar and Graveyard and the unhinged energy of The Dead Weather and you've got Melbourne fuzz giants Devil Electric!
Comprised of the shattering drums of Mark Van De Beek, the thunderous bass of Tom Hulse, the oppressive guitar of Christos Athanasias and the haunting and hypnotic vocals of Pierina O'Brien, Devil Electric are an onslaught of heavy stoner grooves laced with edgy vocals and occult lyrics.
It's this unique sound that was captured within Devil Electric's debut EP "The God's Below" and resulted in the band signing with psychedelic German label Kozmik Artifactz.
The band recently completed a supporting tour with Indonesian psychedelic rockers The S.I.G.I.T and were one of the hand-picked acts immortalised in the Cherry Rock line up for 2016.
Devil Electric's EP "The God's Below" is available to buy or download at Bandcamp, so treat yourself to some home grown stoner rock today!
If you are interested in guitar lessons then fill out the form for your FREE evaluation lesson by clicking the FREE lesson button below.
CALL NOW
To book your FREE evaluation lesson
0490 137 621

BECOME THE ELECTRIC GUITARIST YOU'VE ALWAYS DREAMED OF BEING.