Must See Melbourne Rock Band:
Dead City Ruins
Fancy all the heaviest parts of Black Sabbath, Aerosmtih, Led Zeppelin and Mötorhead mixed into a caustic cocktail of beer, gasoline and "I don't give a fuck"? Then you're gonna love Dead City Ruins!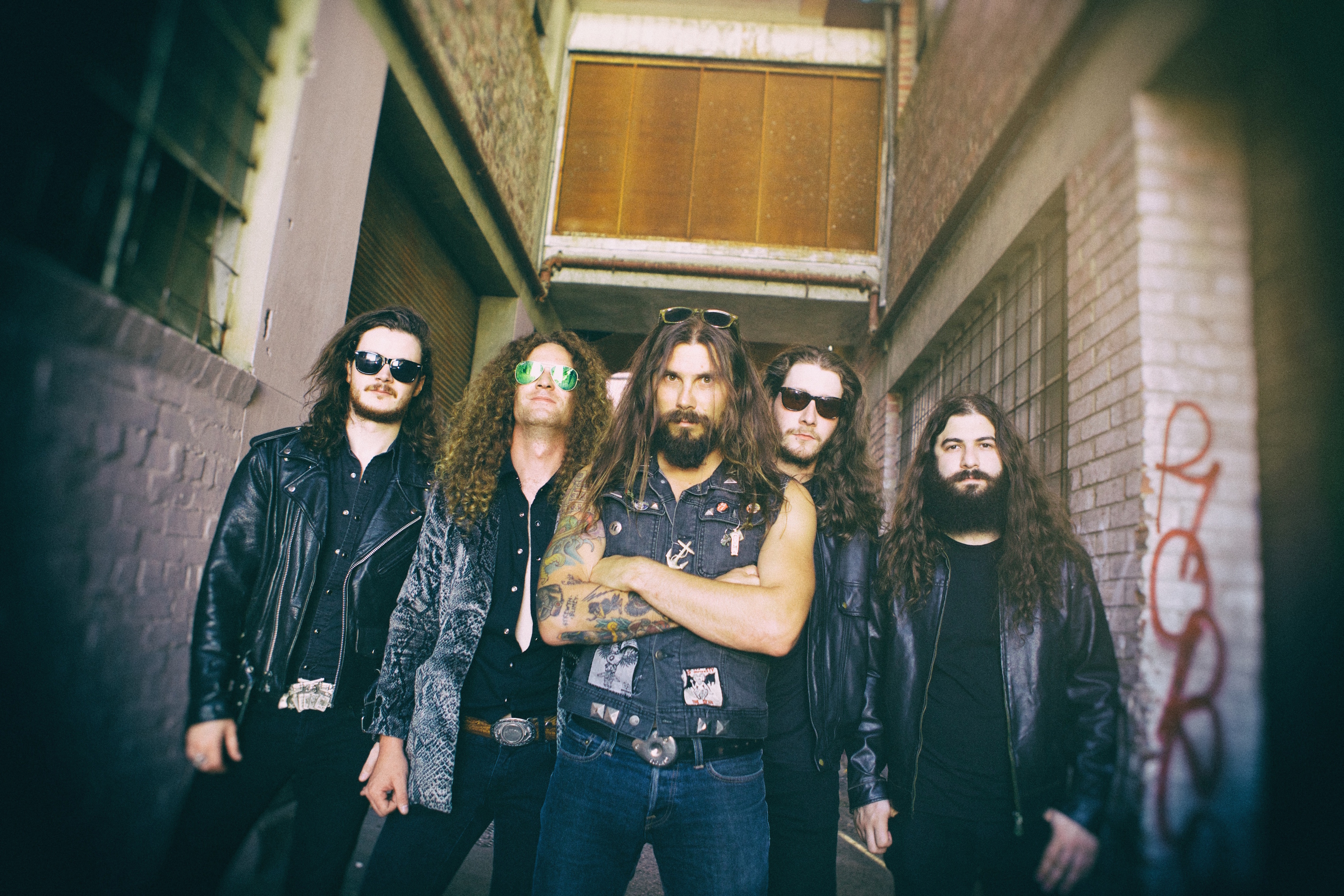 The Aussie hard rock division comprised of vocalist Jake Wiffen, drummer Nick Trajanovski, bassist Matthew Berg and the duel guitar partnership of Tommy Cain and Sean Blanchard was conceived in London England and developed their razor sharp sound and take no prisoners live performance by gigging their way home to Melbourne, Australia one God forsaken dive bar at a time.
In 2011, in support of their newly released debut album "Midnight Killer" and 2007 E.P. "Lost In London", the lads embarked on a mammoth European and UK tour usually reserved for bands signed to a label.
Armed with their gear, sleeping bags and tents all packed tightly within "The Blue Bastard", the boys travelled 28,000kms, played 50 dates across England, Wales, France, Germany, Belgium, Switzerland, Netherlands, Italy and Spain and finished at an international metal festival in Dubai.
Since then the band have conquered three headlining tours of the UK and Europe, supported Skid Row, Ugly Kid Joe, Mastadon, Diamond Head, Orange Goblin and Hardcore Superstar, worked with legendary Iron Maiden, Bruce Springsteen and Dokken sound engineer James Lugo, signed to international rock / metal label "Metalville" and have well and truly established themselves as one of Melbourne's must see local rock bands!
The boys are currently embarking on a home coming tour after wrapping up another victorious tour of Europe and the UK, so get to one (or all!) of the following venues and show them some of that Aussie love they've been missing!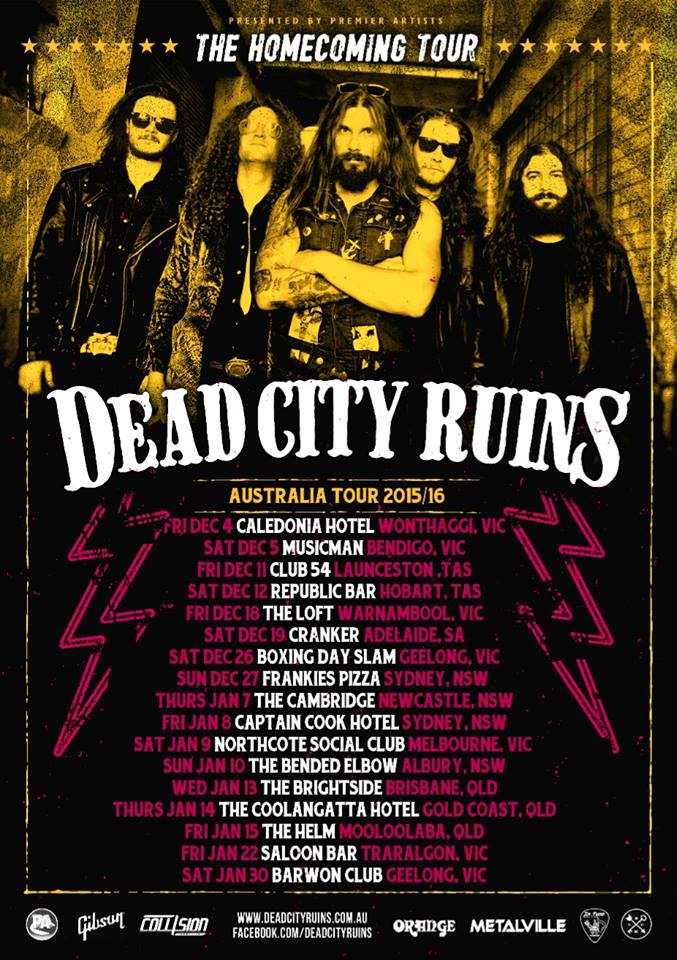 If you are interested in guitar lessons then fill out the form for your FREE evaluation lesson by clicking the FREE lesson button below.
CALL NOW
To book your FREE evaluation lesson
0490 137 621

BECOME THE ELECTRIC GUITARIST YOU'VE ALWAYS DREAMED OF BEING.