Creek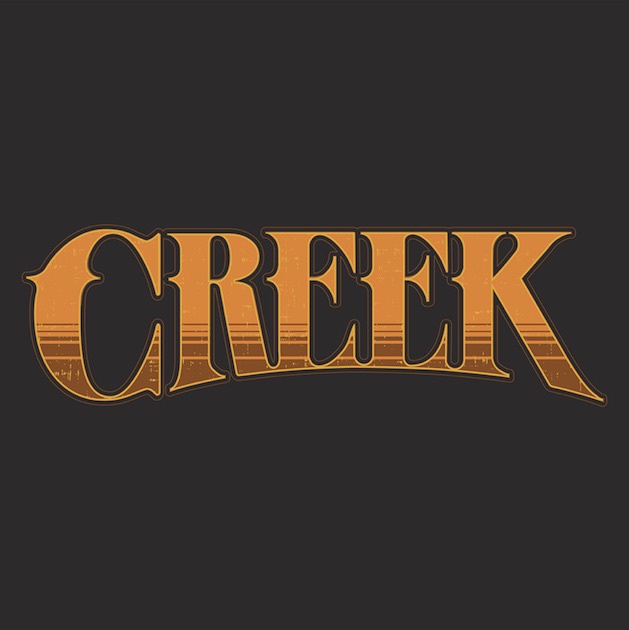 If it's authentic, smokey, full strength Rock n' Roll in the style of CCR, ZZ Top, Led Zeppelin and the Allman Brothers Band you plan to catch, then your scaly prize lies at the bottom of the Creek!
Consisting of drummer Mason Davis, lead guitarist Matt Ivancic, bassist Declan Stuart and guitarist and lead vocalist Dylan Breshears, Creek are an authentic classic rock band with funky riffs, catchy hooks and thrilling harmonies to boot.
2017 saw the release of the bands debut self titled EP with the single "Crossing Over The Rocks". New material is currently underway and can be sampled at current Creek shows.
So don your gumboots and prepare to wade through some full strength, funky rock to find out why Creek are one of Melbourne's must see local rock bands.
Hear the band here:
Like the band here:
If you are interested in guitar lessons then fill out the form for your FREE evaluation lesson by clicking the FREE lesson button below.
CALL NOW
To book your FREE evaluation lesson
0490 137 621

BECOME THE ELECTRIC GUITARIST YOU'VE ALWAYS DREAMED OF BEING.