Child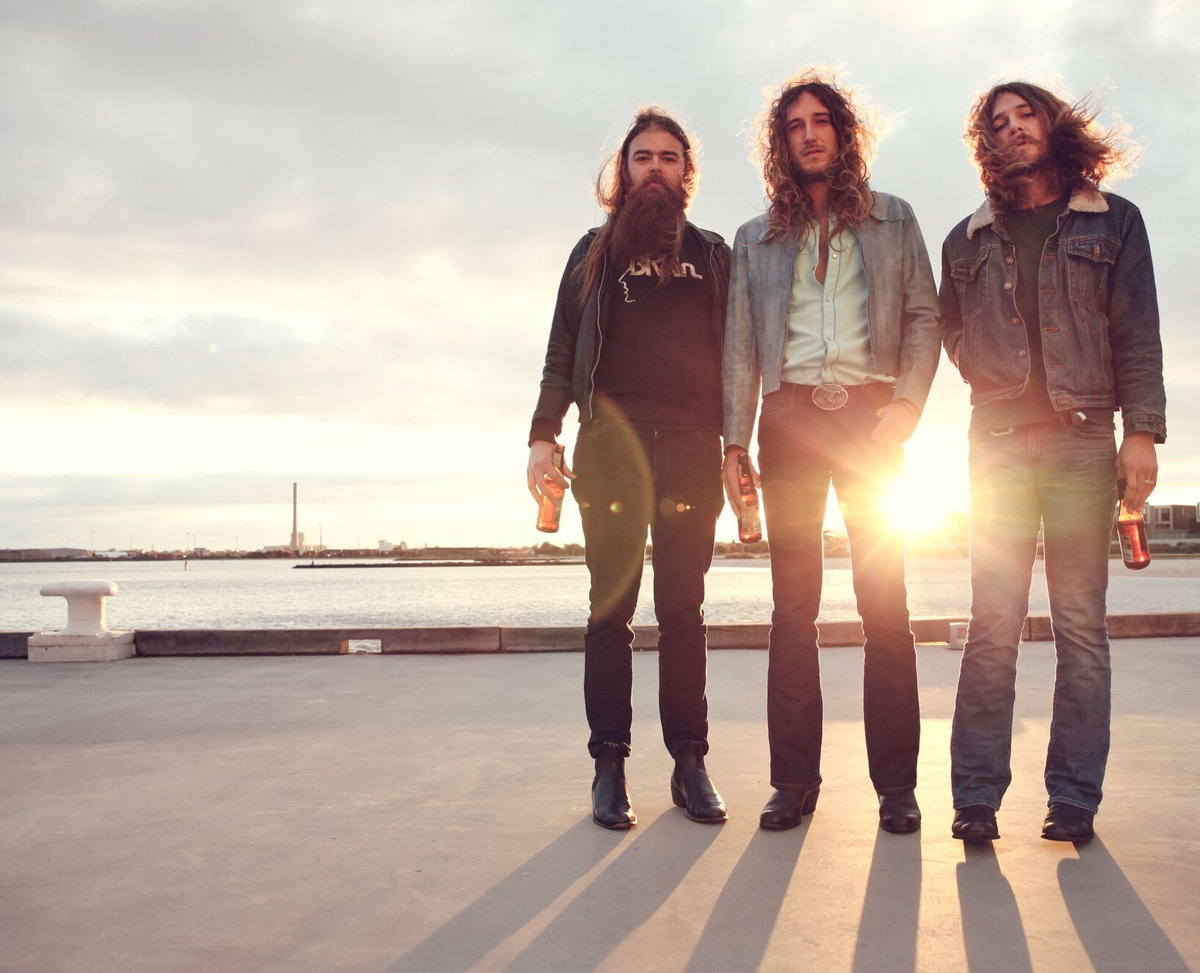 If Toni Iommi joined the Jimi Hendrix Experience or Jimmy Page made a band with Robin Trower, whatever heavy, bluesy and psychedelic concoctions they created would probably come close to sounding like Melbourne power blues trio Child.
Consisting of guitar wizard and vocalist Mathias Northway, drummer and percussionist Michael Lowe and bass guitarist Danny Smith, Child are on all out, heavy blues assault that have won hearts, blown minds and burst eardrums all over Melbourne.
Formed in Melbourne's seedy musical underground in 2012, Child have developed a fierce cult following with their unique brand of heavy, psychedelic blues.
2014 saw the release of the bands self titled debut, followed in 2016 by "Blueside" the bands follow up recording, both releases capture the bands colossal sound but where Child truly belong is onstage.
It's Child's amazing life shows and unforgettable heavy blues sound that have well and truly established them as one of Melbourne's must see local rock bands.
If you are interested in guitar lessons then fill out the form for your FREE evaluation lesson by clicking the FREE lesson button below.
CALL NOW
To book your FREE evaluation lesson
0490 137 621

BECOME THE ELECTRIC GUITARIST YOU'VE ALWAYS DREAMED OF BEING.