El Colosso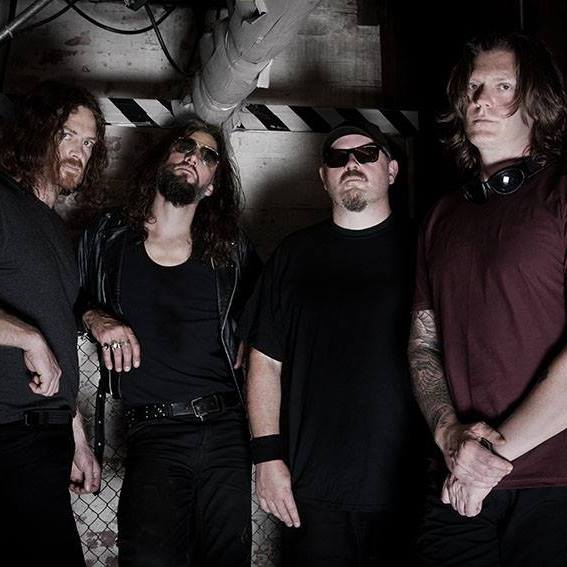 If it's heavy riffs, grooves and gravely vocals in the style of Led Zeppelin, Black Sabbath, Soundgarden, Royal Blood, Clutch, and Helmet that shakes your sauce bottle, then get yourself to the next El Colosso show and prepare to be blown away.
The band consisting of vocalist and frontman Matt Cooper, guitarist Benny James, drummer Peter Hayden and bass guitarist Craig Fryers have been described as a powerful, heavy rock 4 piece capable of producing fuzz riffs, drums and bass lines that could kick your balls through your stomach and out the back of your head.
2016 saw the release of the bands three track EP Cannonball, this was later backed up by the 2017 release of the groups debut album Pathways featuring the no holds barred, hard rock anthem, Leatherhead.
Its the unapologetic hard rock riffs, grooves and devoted following that as established El Colloso as one of Melbourne must see local rock bands.
Hear the band here:
Like the band here:
Watch the band here:
If you are interested in guitar lessons then fill out the form for your FREE evaluation lesson by clicking the FREE lesson button below.
CALL NOW
To book your FREE evaluation lesson
0490 137 621

BECOME THE ELECTRIC GUITARIST YOU'VE ALWAYS DREAMED OF BEING.