Must See Melbourne Rock Band:
Massive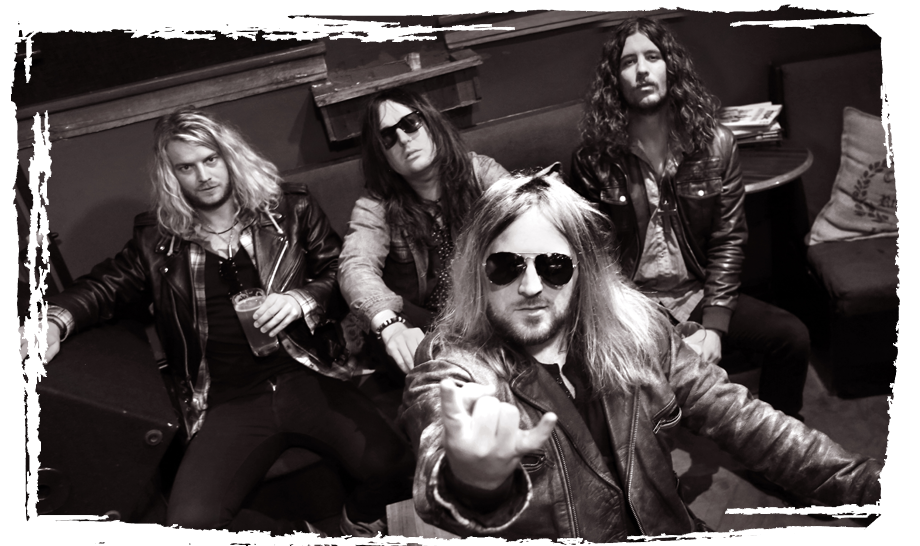 Imagine the danger of Guns N Roses, the all or nothing energy of AC/DC, the recklessness of Motley Crue, the confrontational attitude of Rose Tattoo, the hypnotic riffs of Black Country Communion, The Answer and Rival Sons
 all mixed together with a dash of Aussie Rock, and you've got the recipe for Melbourne's Rock n' Roll renegade four piece Massive.
The band comprised of vocalist and frontman Brad Marr, bass guitarist and backing vocalist Aiden McGarrigle, lead guitarist and backing vocalist Brendan Forward and drummer and backing vocalist Jarrod Medwin have captivated audiences all over Australia and the world with their savage brand of "take no prisoners" Rock n' Roll.
2014 saw the release of Massive's debut album "Full Throttle" featuring the powerhouse tracks "One By One", "Dancefloor", "Hollywood", "Full Throttle", and "Big Trend Setter" as well as a ferocious cover of AC/DC's "If You Want Blood (You've Got It) and Aerosmith's "Rats In The Cellar".
The band followed this release in 2016 with the album "Destination Somewhere" featuring the knock out original Rock tracks "One For The Road", "Blood Money Blues", "Made Of Stone", "Sinking Ship", "Destination", Somewhere" and "Up In Smoke".
It's this hard hitting sound and relentless Rock n' Roll work ethic that has established Massive as one of Melbourne's must see local rock bands, so get down to the next massive show and prepare to lose your shit!
If you are interested in guitar lessons then fill out the form for your FREE evaluation lesson by clicking the FREE lesson button below.
CALL NOW
To book your FREE evaluation lesson
0490 137 621

BECOME THE ELECTRIC GUITARIST YOU'VE ALWAYS DREAMED OF BEING.