Must See Melbourne Rock Band:
Mammoth Mammoth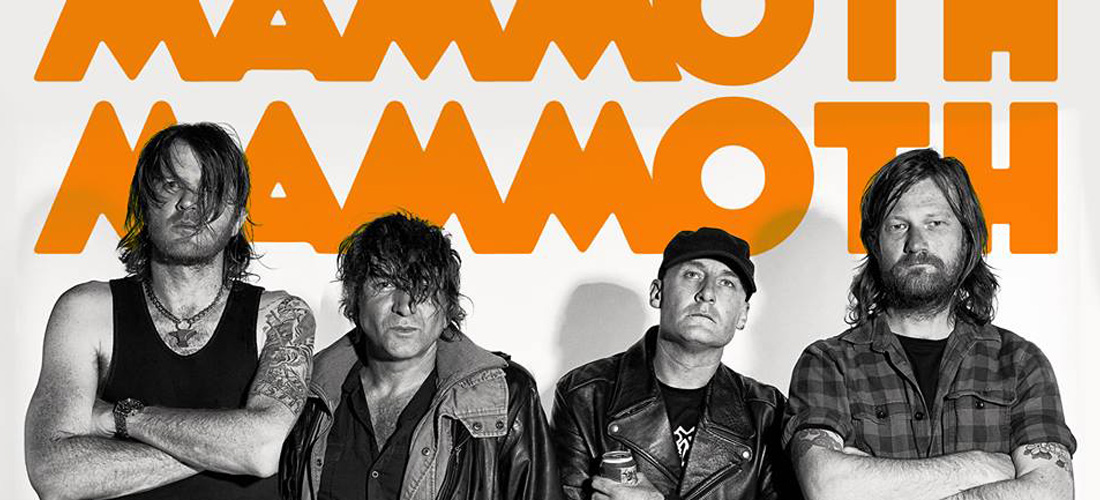 To understand the title "Good Time Murder Fuzz" you must first imagine the all or none energy of Airbourne, the crushing riffs of Black Sabbath, the reckless intensity of Turbonegro, the frothing tempo of Motorhead and the un-hinged performances of MC5 and AC/DC, because that's the only way to try and describe Melbourne's Murder Fuzz pioneers Mammoth Mammoth
The band, made up of vocalist Mikey Tucker, guitarist Ben Couzens, bassist Pete Bell and drummer Frank Trobbiani have burst eardrums and captivated audiences on stages all over Melbourne and beyond.
It's the bands unapologetic sound and uninhibited live performances that had them voted among the top 5 bands to experience live in Melbourne's The Age Entertainment Guide.
Mammoth Mammoth quickly developed a devoted following after the release of their first EP which had tracks featured in the controversial Australian horror movie The Loved Ones.
In 2012 following the release of their third album, Mammoth Mammoth signed to European label Napalm Records which further distributed their album world wide taking the bands cult following to an international level.
Mammoth Mammoth where immortalised in the 2016 Cherry Rock line up further solidifying their position as one of Melbourne's must see local rock bands.
If you are interested in guitar lessons then fill out the form for your FREE evaluation lesson by clicking the FREE lesson button below.
CALL NOW
To book your FREE evaluation lesson
0490 137 621

BECOME THE ELECTRIC GUITARIST YOU'VE ALWAYS DREAMED OF BEING.