Must See Melbourne Rock Band:
Silent Cirkus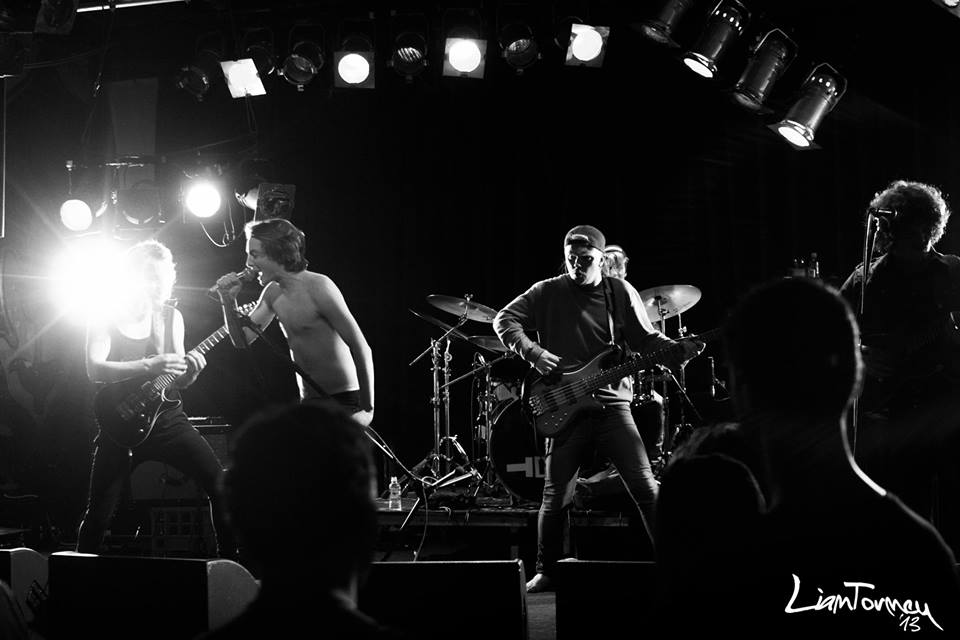 If it's an eclectic combination of Opeth, Metallica, Dream Theatre, Danny Elfman, Between the Buried and Me, Deep Purple, Baroness, Bernard Herrmann, Black Sabbath, Tesseract, Deftones, Dmitri Shostakovich, Frank Zappa, Mudvayne, Emerson Lake & Palmer, King Crimson, Tool, Dillinger Escape Plan, Beardfish, Protest the Hero, Meshuggah, Periphery, System of a Down, Mastodon, Jethro Tull all topped off with cerebral lyrics, a twist of avant garde and a healthy serving of progressive metal then Silent Cirkus are for you!
Formed in 2012 and hailing form the eastern suburbs of Melbourne Silent Cirkus consists of lead vocalist Matt Rogerson, the dual guitar partnership of Geordan Gullock and Joe McFee, bass guitarists Simon Harvey and drummer Kieran Pepper.
With a slew of successful shows under their belt and their EP "Dementions" available for purchase on band camp, Silent Cirkus are vastly becoming one of Melbourne's must see progressive metal bands.
If you are interested in guitar lessons then fill out the form for your FREE evaluation lesson by clicking the FREE lesson button below.
CALL NOW
To book your FREE evaluation lesson
0490 137 621

BECOME THE ELECTRIC GUITARIST YOU'VE ALWAYS DREAMED OF BEING.