The Technique Course is a comprehensive method designed to teach people what they need to know in order to develop confident technical playing ability. The course is designed for guitarists who struggle with technical playing, have never learnt correct technique or would like to take their technical ability as far as they can.
The course runs for 6 weeks with an hour long class once a week. Classes are usually 6 to 8 people in size. Individual attention and question answering is provided.
Course Content
Some of the things this course will cover are:
Correct fretting and picking technique
Building speed
Bending
Vibrato
Pinched harmonics
Picking
Legato
Sweep picking
String skipping
Wide stretches
Speed picking
Economy picking
Alternate picking
Exercises
Practice
Why Take This Course?
After taking this course you'll be able to correctly and confidently execute picking, legato, sweep picking, string skipping, wide stretches, speed picking, economy picking, alternate picking, bending, vibrato and pinched harmonics. You'll also learn how to build speed and practice effectively.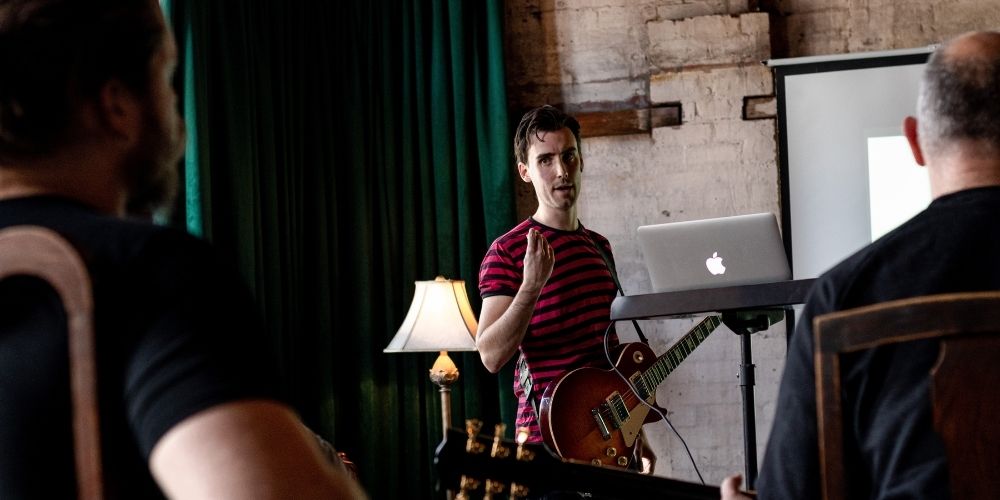 If you're interested in booking your place in the Technique Course fill out and submit the form below. When I receive it, I'll give you a call to talk about the next course starting date, the price of the course, what's going on with your guitar playing and what you'd like to get out of the course. I'm looking forward to hearing from you soon.
What do our students say?
Dean's my third guitar teacher, I've been playing guitar for about 23 years now, he definitely knows exactly what he's talking about, he's been able to show me the correct technique which nobody else has.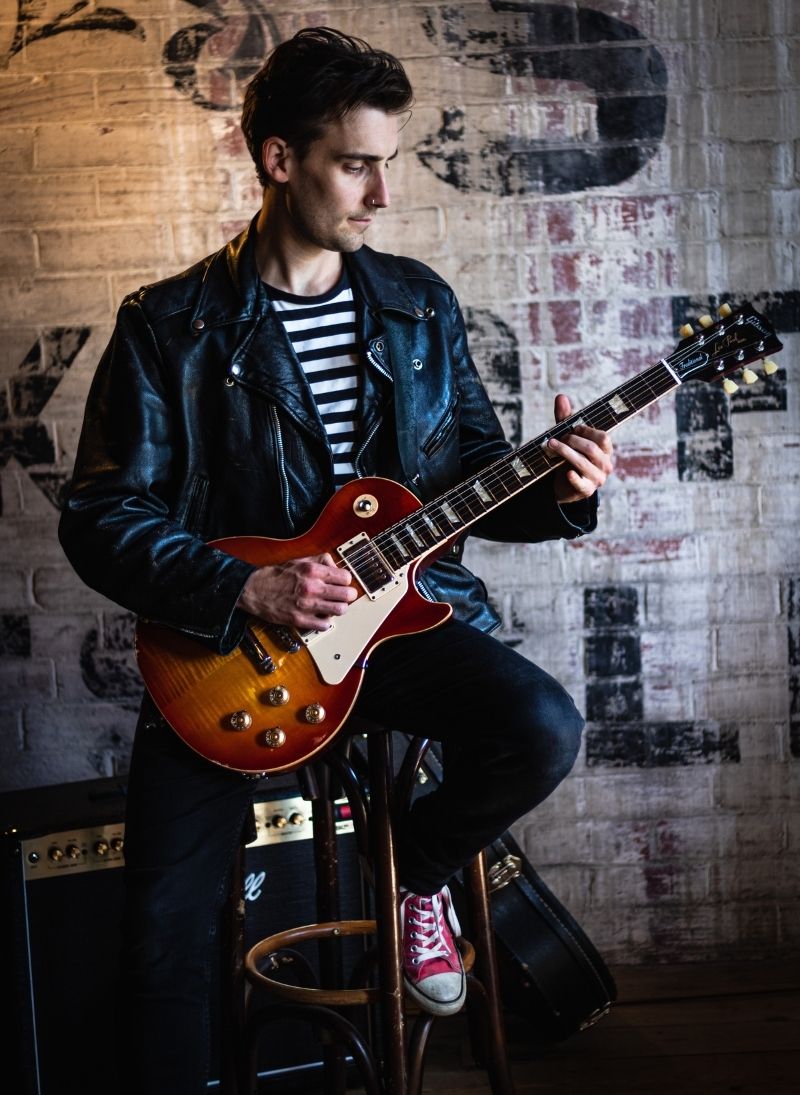 Can I improve my technique if I've been playing the same way for over 10 years?
Absolutely. It's never too late to fix, rewire or improve your technique, no matter how long you've been playing. It might take a few weeks to rewire old habits but it will be well worth it in the end.
Is this course just for people who want to play fast and shred?
No. This course is for anyone who wants to develop a confident command of guitar playing technique. That being said, this course does lean more towards technical guitar styles, which tend to be made up of faster playing. As well as more traditional "shred" techniques, bending and vibrato are also covered. Confident and capable technique is required to play every guitar style, whether you're into David Gilmour or Kirk Hammett – you'll get something out of this course.
How long will it take for me to improve my technique?
That depends entirely on how much time you put into practicing the course material and the quality of your practice. It also depends on how many bad habits you might already have. Because of this it could take anywhere between a couple of days, to a couple of weeks to improve your current technique. That being said, most people experience quite a lot of technical improvement directly after starting the course.
Can anyone develop good technique?
Yes, everyone can develop good technique. What stops most people from achieving it is not understanding what good technique is, how to practice it effectively and lacking the discipline to put in the time required to develop it. As a teacher, I've heard every excuse under the sun – my hands are too small, my hands are too big, you've go to be born with it, I'll never be able to play fast, etc. In reality, what stops most people from developing good technique isn't anything physical, it's a lack of understanding regarding technique and a lack of discipline to practice it.
Our Most Requested Services
Got any questions regarding courses and lessons?
I'd love to  hear from you!