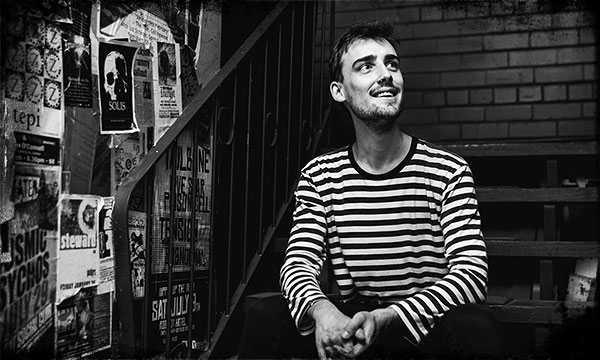 Communication Breakdown by Led Zeppelin.
I can't remember how old I was but when I heard that riff blaring out of the stereo I was kneeling by the speakers like a shrine, then the solo kicked in. If that wasn't the beginning it was surely a start.
I wanted to play like every rock guitar God you can think of, but I couldn't find an electric guitar teacher, so I had to become my own.
When I was striving to improve my guitar playing I wanted to find a place that gave specialist electric guitar lessons, I never thought I would end up creating it.
After making the leap from the sunny beaches of Phillip Island to the music scene of Melbourne, I created the teaching studio my inner teenager was searching for to help aspiring rock guitar Gods become the guitar players they have always dreamed of being.