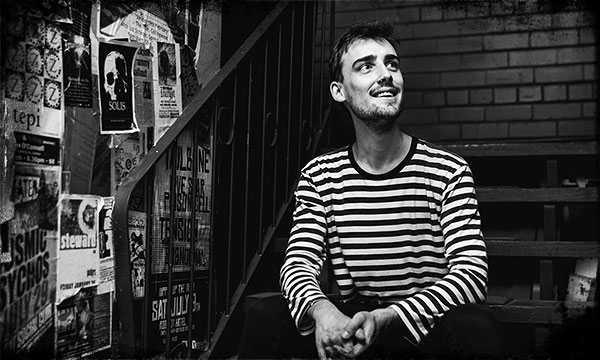 Dean Luke is a professional guitar teacher from Melbourne.
Specialising in lead guitar for Rock, Blues and Metal styles – Dean has had the pleasure of helping a great many guitarists from all over Australia improve their playing and develop the ability they've always wanted.
In addition to teaching, Dean plays in the Australian rock band The Evils.